A hydrogen workshop is crucial if you want to make hydrogen. Hydrogen is invisible, non toxic, but flammable with the right oxygen ratio. We strongly recommend personal to be trained on a safe use of hydrogen.
Where could you learn easier about hydrogen than in a workshop.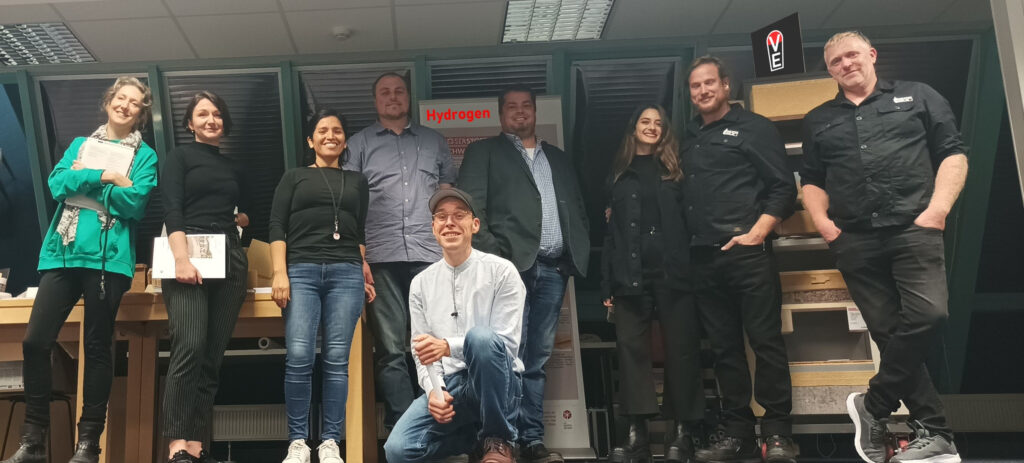 Free Hydrogen Systems Webinar on 28th of December 2022 16:00 CET
https://us06web.zoom.us/j/88519487134?pwd=V0xZY0VwcVpTbTVPVkJvdU13U1hzUT09
If you are busy this time, the free hydrogen seminar is going to be repeated the 15th March 2023 . Sign up to get our newsletter.
For all those who are thinking about producing hydrogen in their businesses or privat properties, we offer a webinar where we explain:
Hydrogen Systems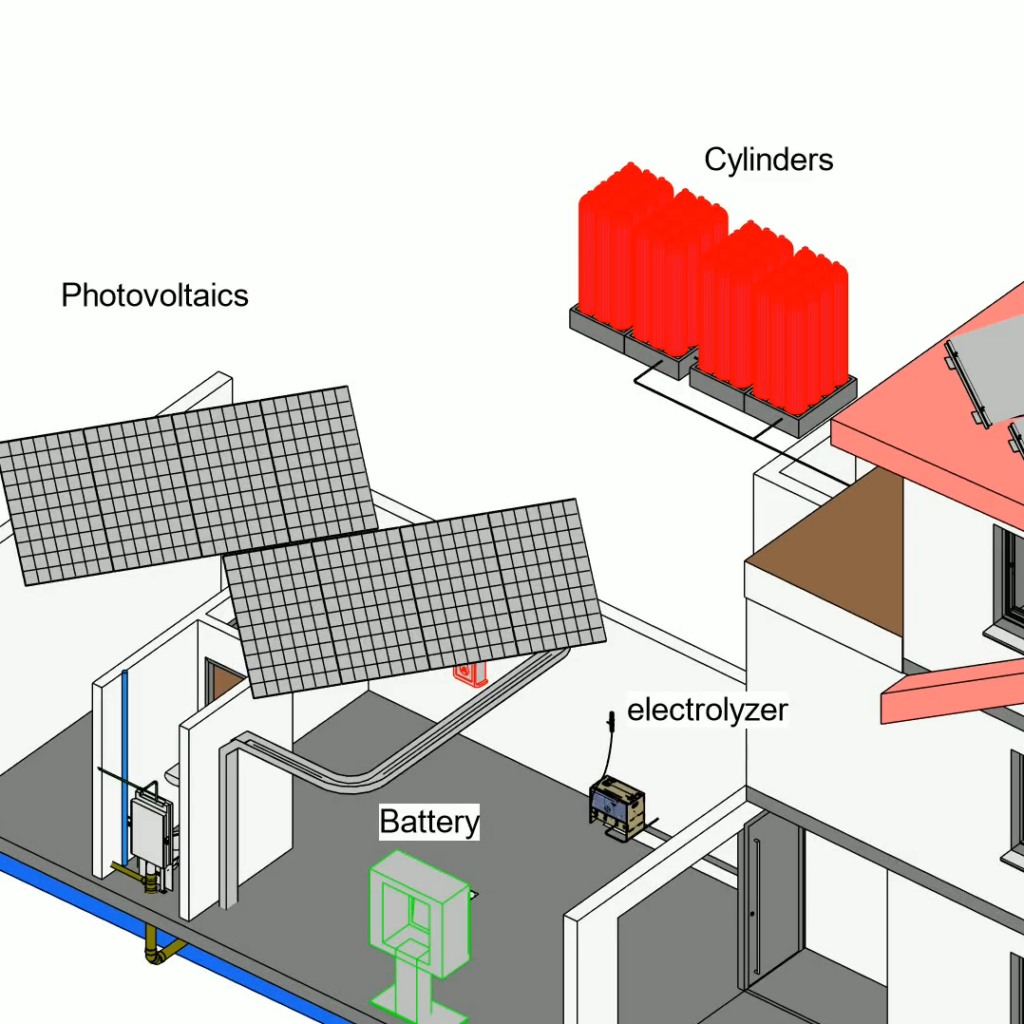 what steps can be followed for a hydrogen conversion
what is necessary to make H2
what is nice to have
how to increase hydrogen production
general process of hydrogen as energy storage
uses of hydrogen
H2 Implementation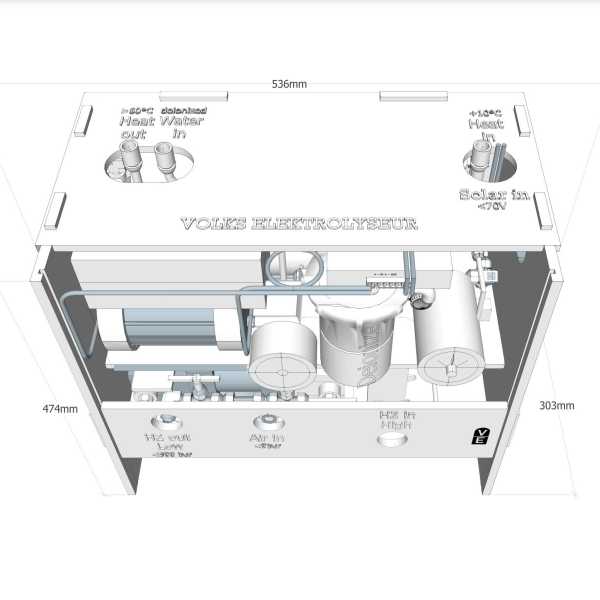 what to connect
solar array sizes, wattage
battery capacity, voltage
use of the electrolyzer excess heat for domestic warm water
water treatment
use rainwater for electrolysis
maintenance, overall costs
H2 Question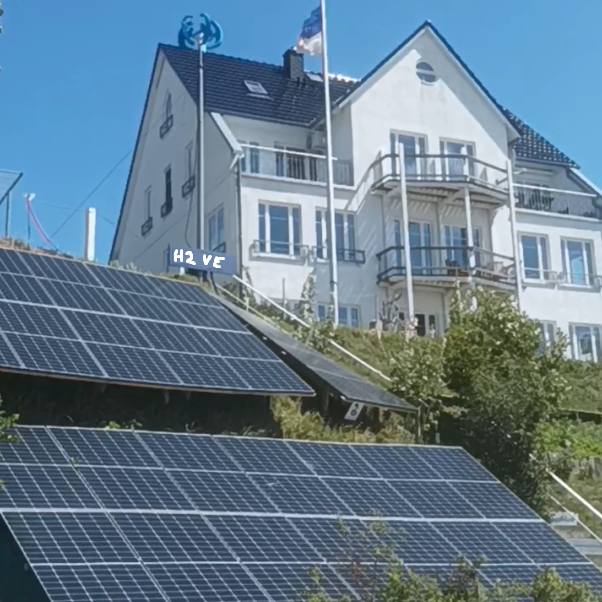 your needs
your questions about hydrogen
and the volks-electrolyzer
your preferred hydrogen applications
safety concern
delivery process
payment steps
Volks Electrolyzer assembly workshop, hydrogen workshop
The hydrogen workshop will take place in Germany Autumn 2024. It is a hybrid event where hydrogen enthusiasts can joint online like in a webinar from all over the word. The early bird Volks-Electrolyzer owners will assemble their hydrogen generators. While the instructor will answer all the questions about hydrogen he has an answer for. The seminar will take at least two days. There will be a seminar on hydrogen safe use and hydrogen safety equipment.
What will the hydrogen workshop cost?
We think the hydrogen workshop will be available for 300 € per person. But as far as this is long time ahead and we do not know inflation until then, please understand little variations.
The Workshop can be booked in the members area.
Wir bieten 200 € Nachlass für jeden Beitrag in den sozialen Netzwerken mit mehr als 100 Ansichten über den Volks-Elektrolyseur. Verlinken Sie uns dazu einfach mit dem Beitrag.
We offer 200 $ Discount for every post on social media with more than 100 views about the Volks-Electrolyzer. Just link us to the post.
Nous offrons 200 € de remise pour tout post générant 100 vues sur Volks-Electrolyzer. Il suffit de nous relier à votre post.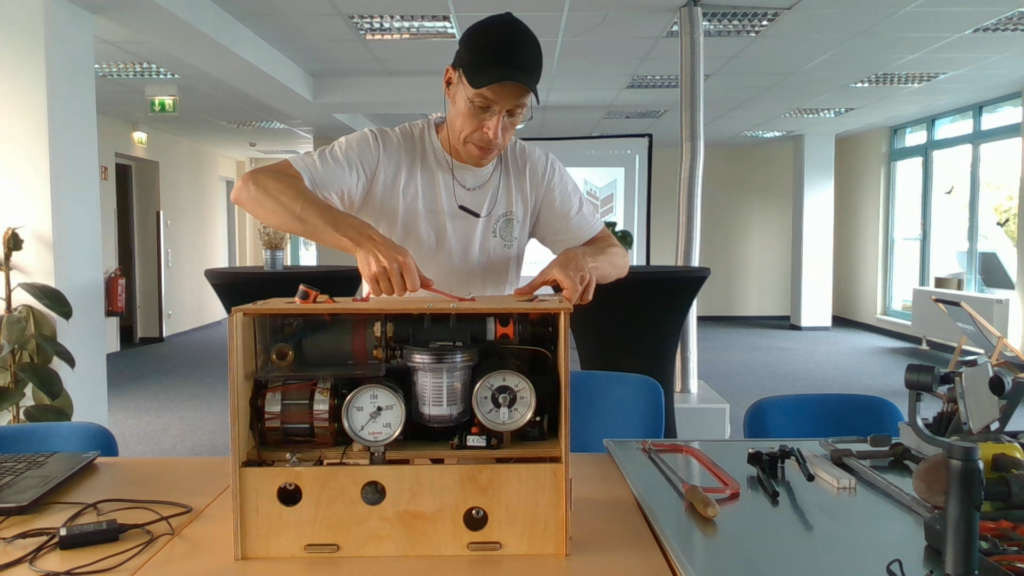 Become a member of the hydrogen community
this vibrant community aimes the decentralization of energy with renewable energies and hydrogen as energy carrier. Members help each other in the hydrogen transition. we share prices for electrolyzers, prices for fuel cells and hydrogen storage. We want your hydrogen project to be as easy as possible.