You can buy an individual electrolyzer quick and easy here. For those who have time and want the electrolyzer to become cheaper, there is another option. If you want to buy an electrolyzer and make your own hydrogen, you can put a deposit of 300 $ in the crowdfunding fund. You will be added to the hydrogen order list. Once the minimum number of preorders is reached, production begins. You will benefit from the manufacturers quantity discount. You will be asked for a second deposit with the new price tag. With this money material will be ordered. You will receive the electrolyzer of your design or you can pick it up from us and participate in the assembly workshop. Finally you pay the third deposit.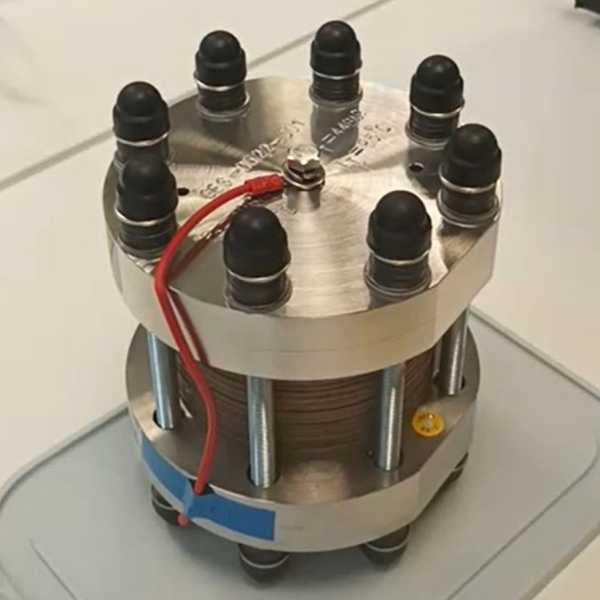 Get on the order list now and produce your own hydrogen in 2025 with the VOLKS-ELEKTROLYZER!
Buy an electrolyzer now!
You'll be energy independent soon.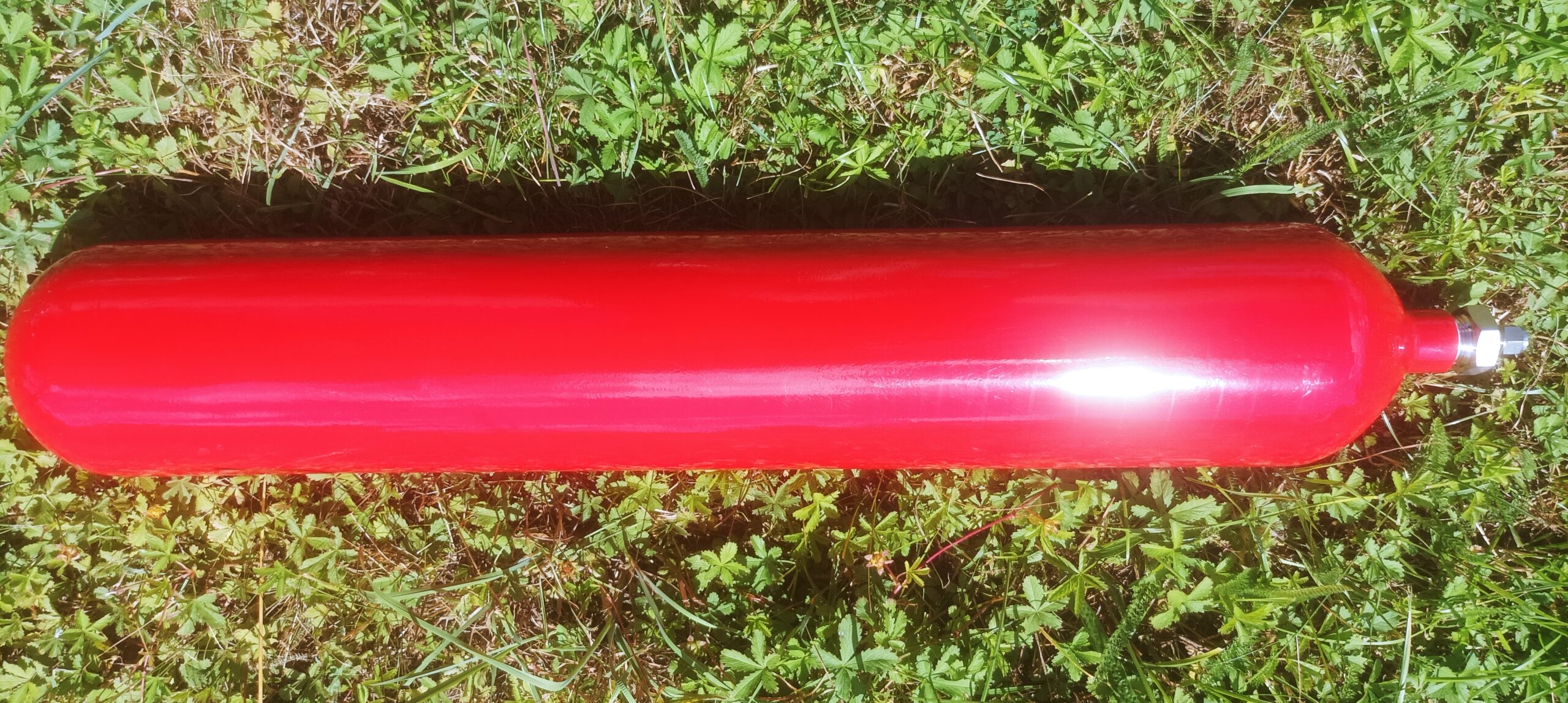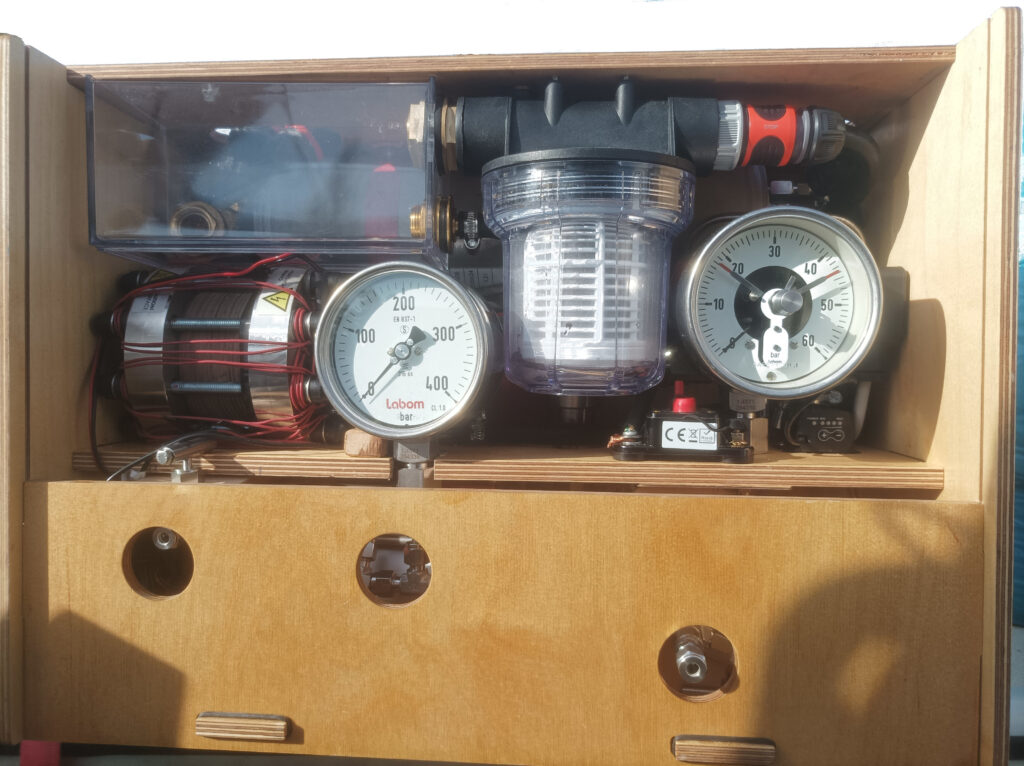 The Members Area
Prices for available electrolysers are in the members area. We are making our best to make the hydrogen economy affordable for you. Also a lot of useful information is in the hydrogen database you need to know. We would appreciate your experience, knowledge and needs.