nice, you want to become independent with a private electrolyzer. Welcome to hydrogen economy.
Please fill out the following form. The production process takes about one year. We will send you a letter with the bill for your order after you send your order.

Order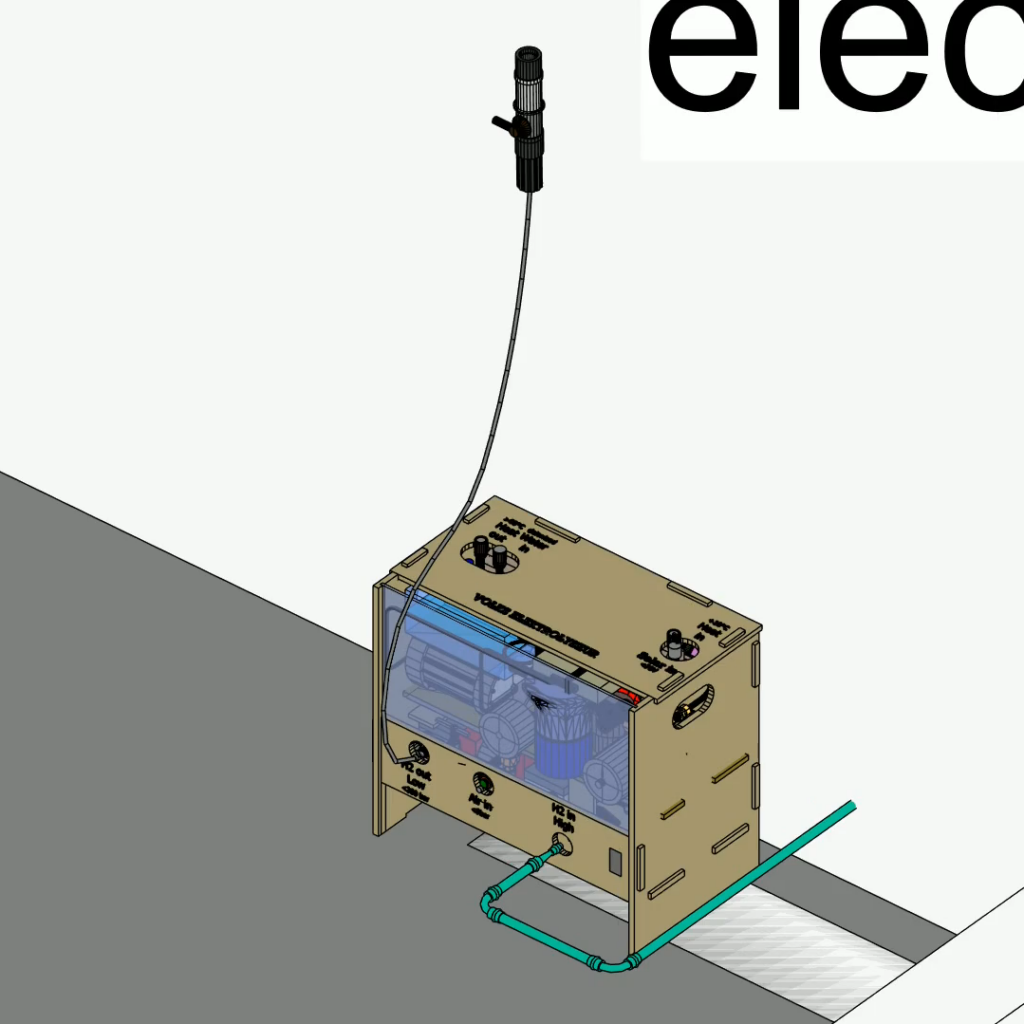 Thanks for being part of a more sustainable and independent futur
For whom is a private electrolyzer
A private electrolyzer is for those who want to pay less for grid energy or live totally off grid.
Wir bieten 200 € Nachlass für jeden Beitrag in den sozialen Netzwerken mit mehr als 100 Ansichten über den Volks-Elektrolyseur. Verlinken Sie uns dazu einfach mit dem Beitrag.
We offer 200 $ Discount for every post on social media with more than 100 views about the Volks-Electrolyzer. Just link us to the post.
Nous offrons 200 € de remise pour tout post générant 100 vues sur Volks-Electrolyzer. Il suffit de nous relier à votre post.
and check electrolyzer cost of more than 20 hydrogen manufacturers to see our best value